First Impressions Concierge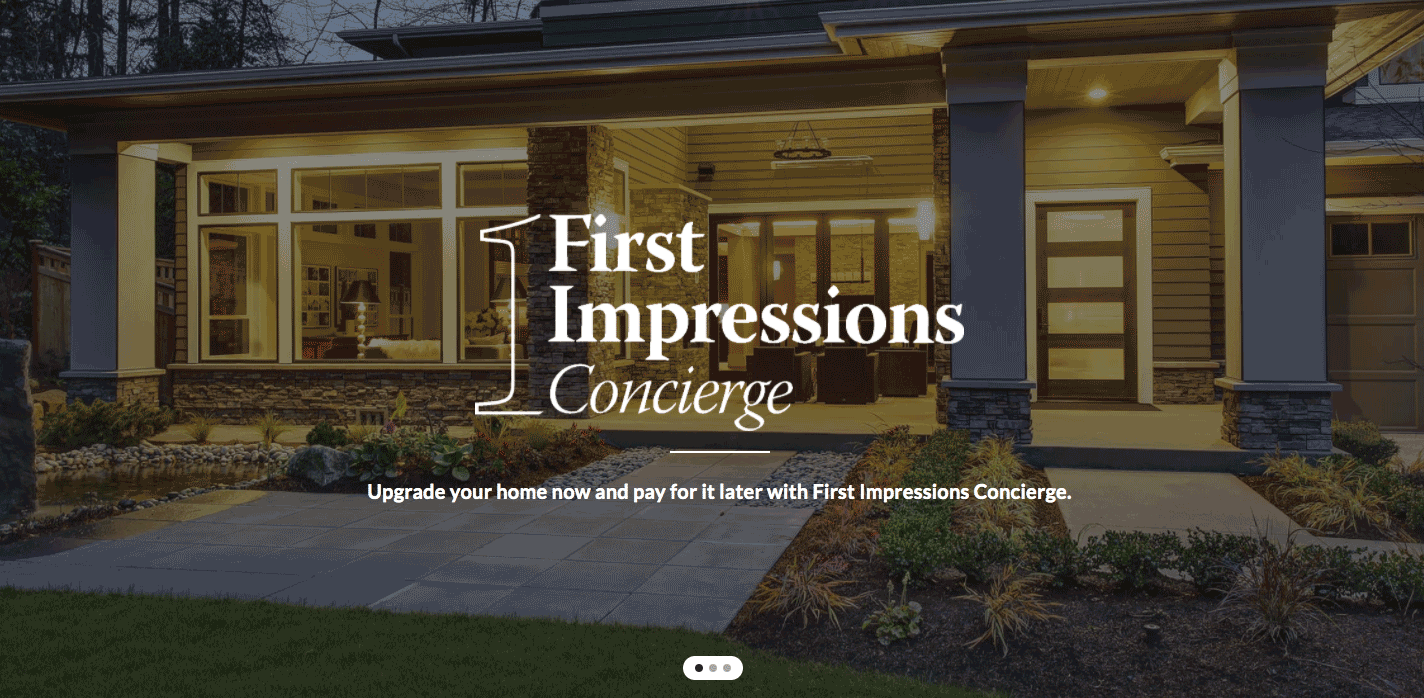 First Impressions Matter on the Market
With First Impressions Concierge, you can sell your home faster for
top dollar with services like staging, flooring, painting and more.


We're at your service, no matter what your home needs including: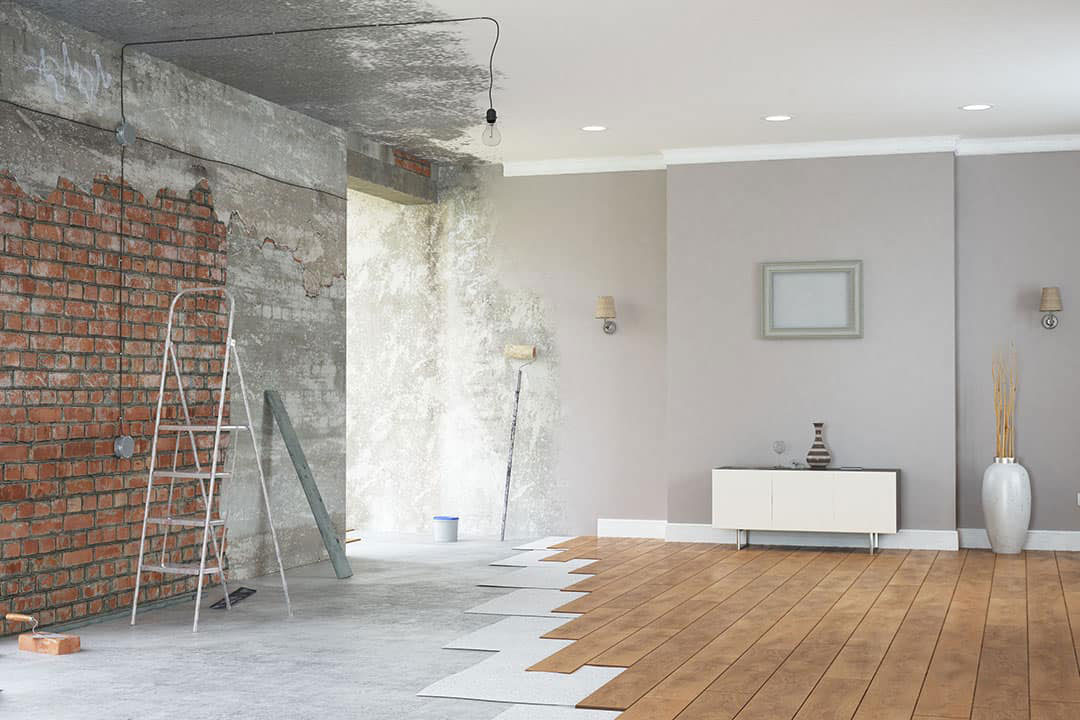 Renovations

From repairs to rebuilds, we've got you covered.



New flooring
New countertops
Kitchen and bathroom improvements
Roof repair
Electrical work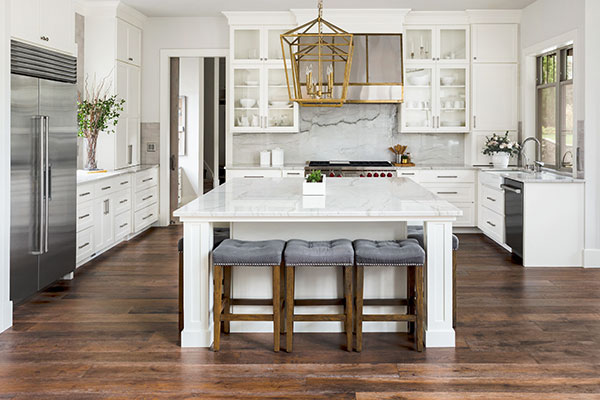 Staging & Styling

Out of date property? That's our specialty.



Interior and exterior painting
Professional staging
Window treatments
Landscaping and fencing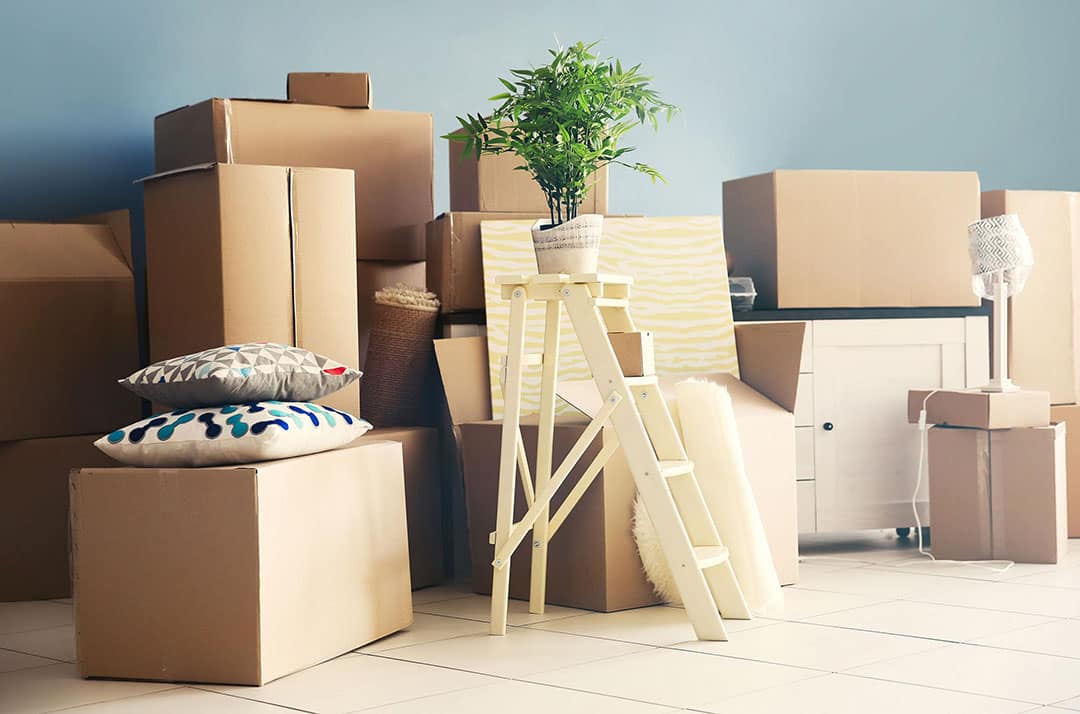 Additional Services

For every step of the selling process, we're here to assist.



Moving and packing services
Hauling and trash removal
Senior assistance
Deep cleaning and decluttering
Organizing
Don't Wait To Make Your Move

No need to put your life on hold or postpone your next step. With First Impressions Concierge, our wheels are
in motion the minute you list with us. Our agents will help you determine which home improvement projects or
repairs provide the maximum return on investment and handle everything from top to bottom. Best of all, you
don't have to worry about upfront costs or fees until your home closes. Here's how it works:


01
Get Started
List your home and have a signed contract with a First Team agent. Don't have one? Contact me.
02
Ready Your Home
Work with your agent to determine which services can increase your home's value the most. You ultimately decide what is to be done.
03
Professional Advice, Total Transparency
Your First Team agent will schedule a consultation with you and an independent designer to curate the approved work to help your home sell.
04
Peace of Mind
Home improvements begin with a professional project manager overseeing everything from beginning to end with licensed, insured and vetted providers.
05
Elevate Your Home
Transformation is completed requiring no cash out of pocket and your home goes on the market.
06
No Cash Out of Pocket or Upfront Fees
Repayment for upgrades are settled after your home sells or up to one year after the project is completed, whichever occurs first.
Before and Afters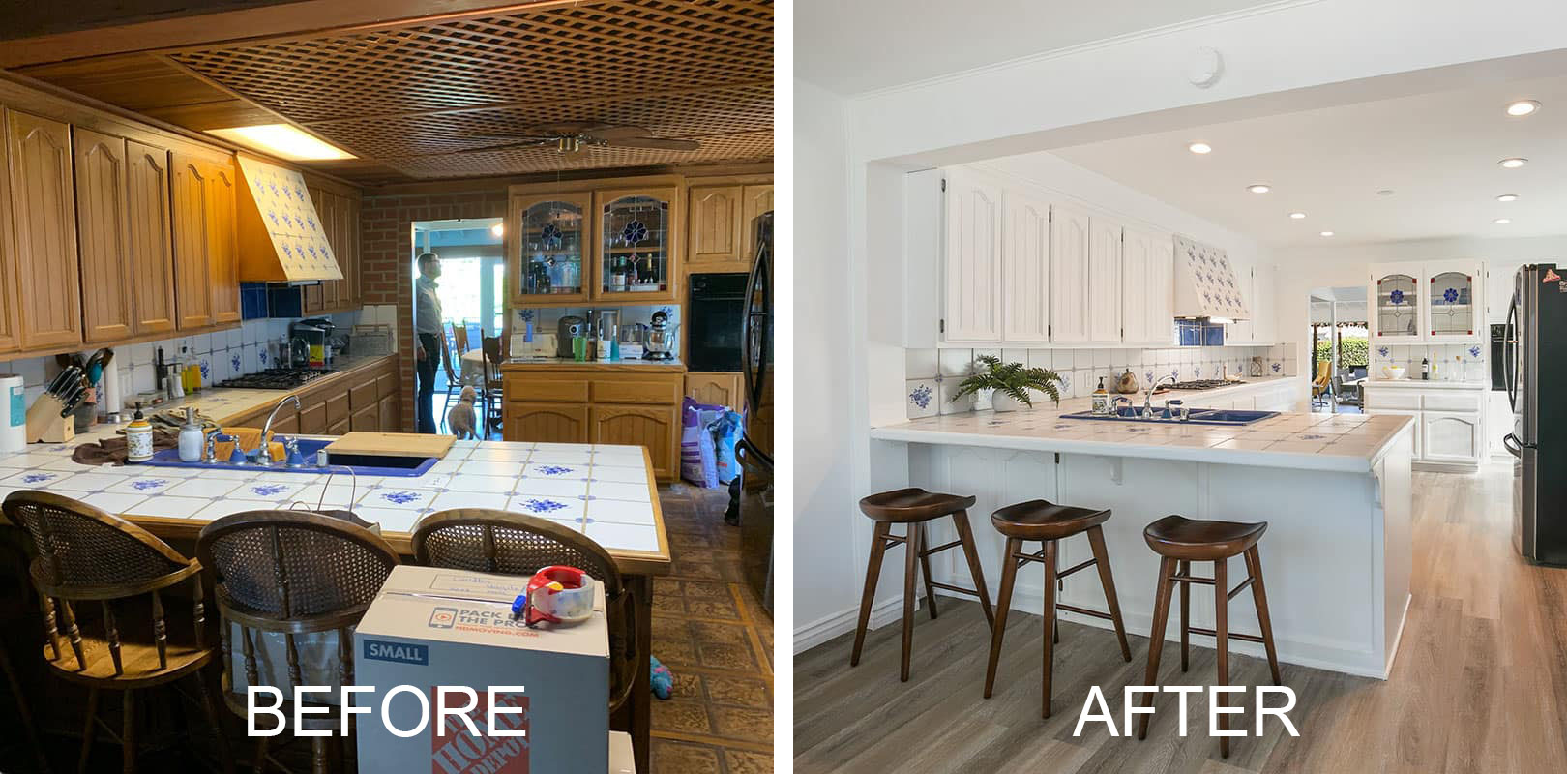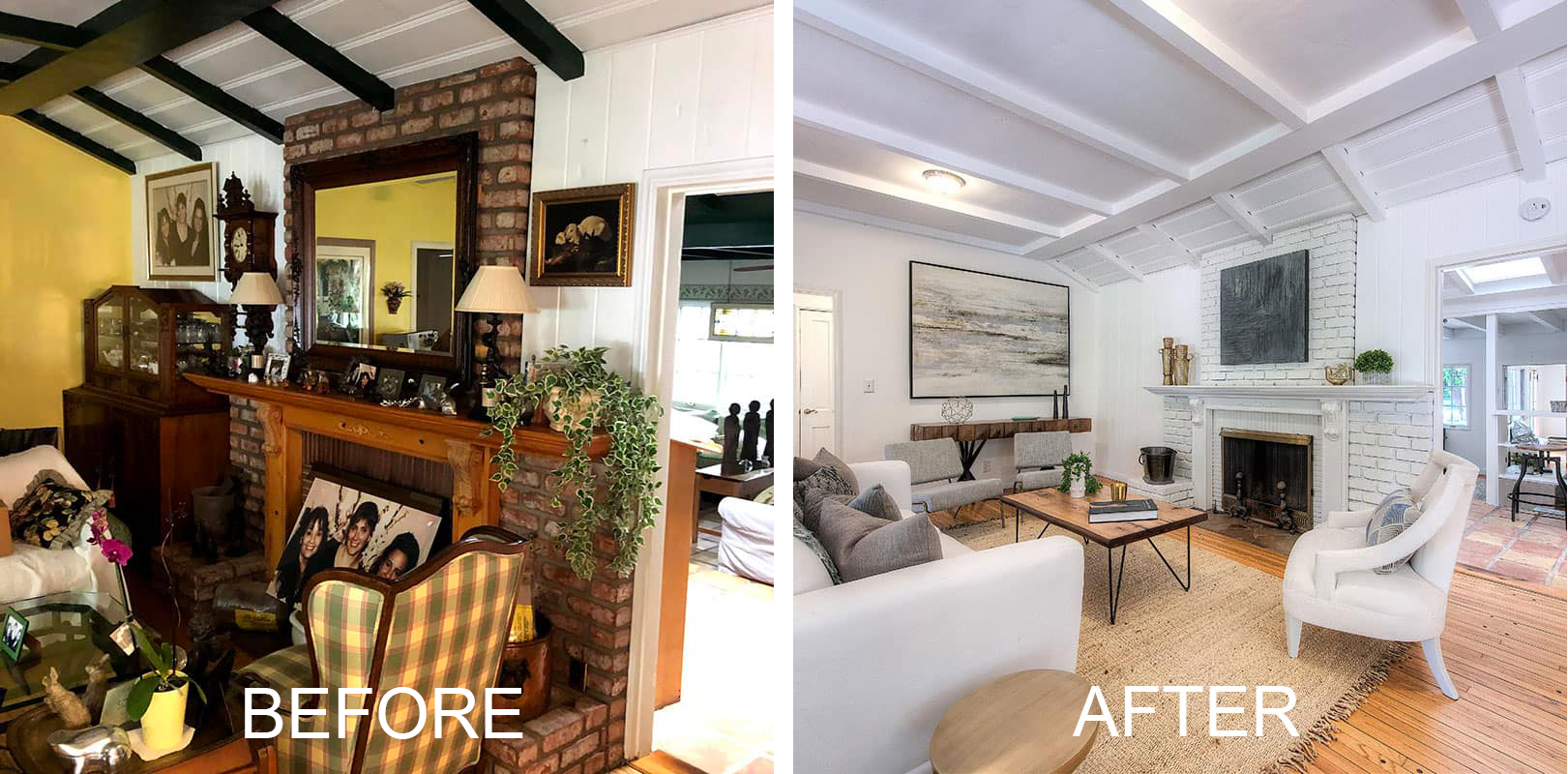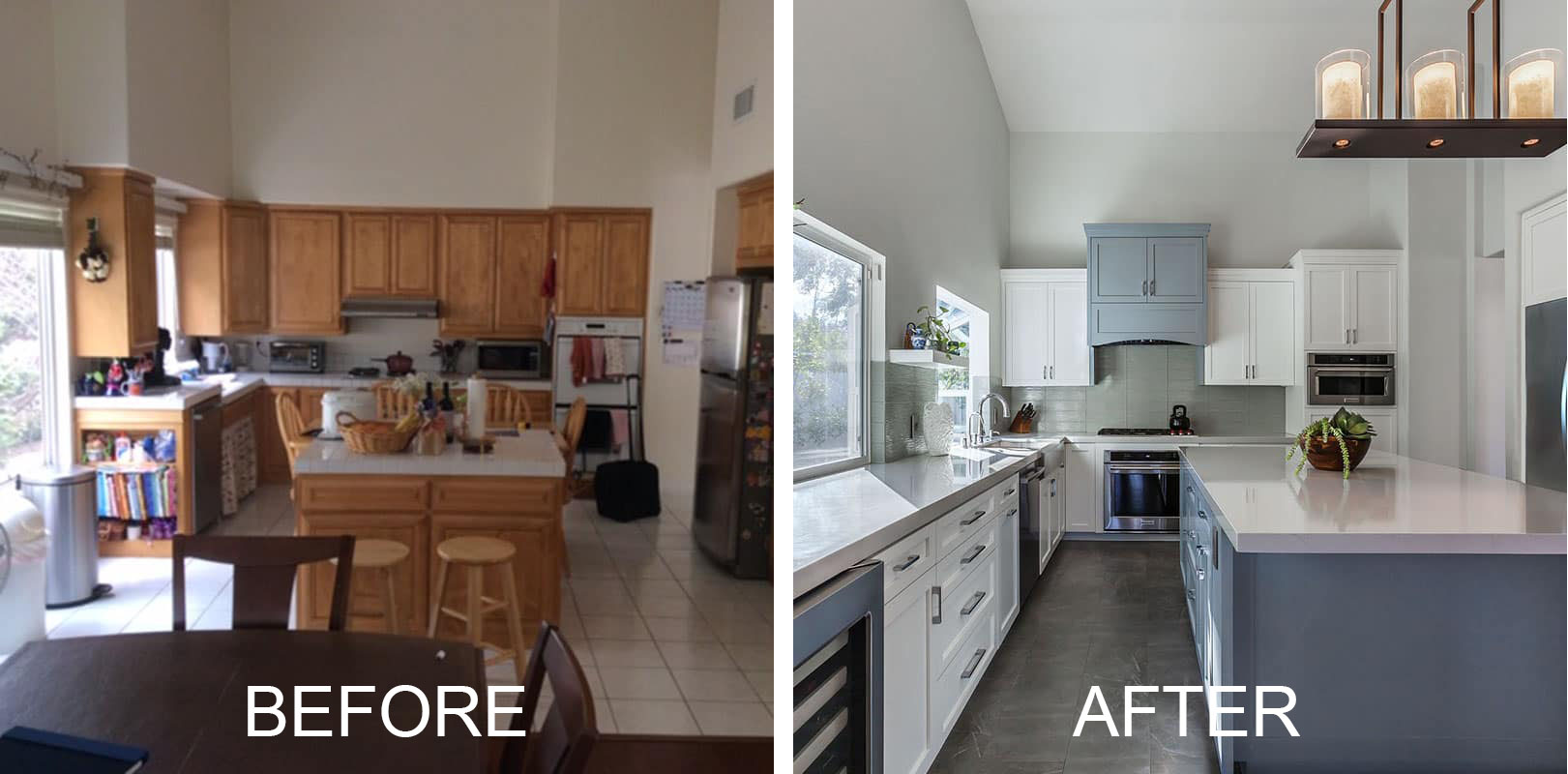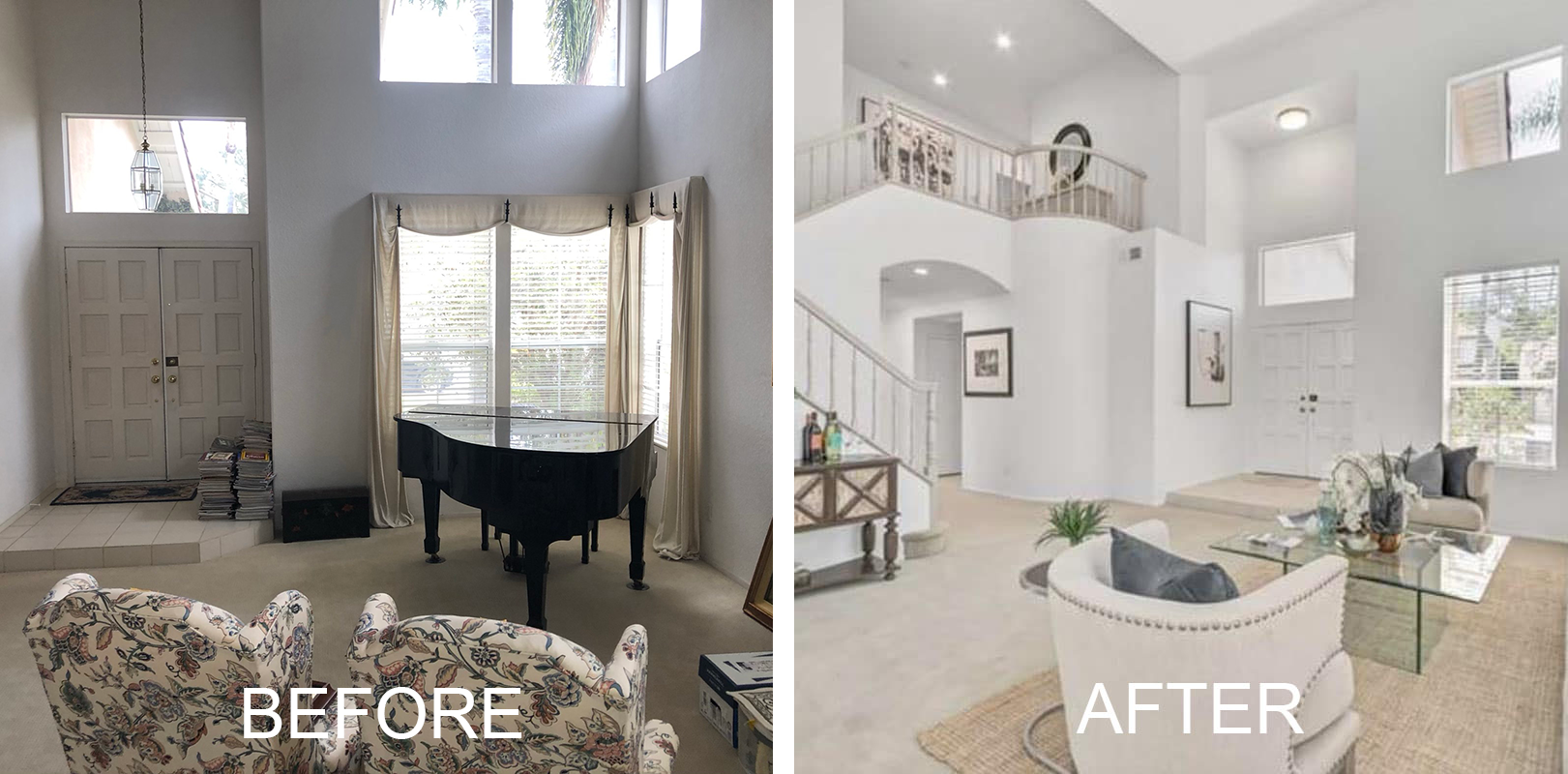 Whether you need a full remodel or simply a fresh coat of paint, your personal project
coordinator will determine exactly what's needed to raise the value of your home and get it sold quickly.
First Impressions Concierge is designed to give your home a first impression that sells,
and no project is too big or too small.

Contact me for details!
Testimonials
" Teri, was extremely helpful in selling my sisters home. From getting it ready to sell, Teri staged it herself, to the day we moved out. Teri was there, throughout the whole process!!! She made a difficult time, much less stressful!! Her customer service was impeccable! Every time I called her, she picked up on the first ring, that's very hard to find these days. Five stars across the board for Teri's local knowledge, her process expertise, responsiveness and negotiation skills! ***** "
- Dan Byrnes
" Teresa (Teri), was a joy to work with. As a new family, she made it easy to work around our baby's schedule, and even helped watched her as we walked through each home. She was knowledgeable about almost all of the neighborhoods with first hand experience, which is far more than you're going to read off of a website. We were able to negotiate below asking price even though they had a full price offer. She gets to know you and your wants/needs. When we walked away from a home contemplating to put an offer or not, but just had a weird bad feeling about it, she had the same feeling. When we finally found the home for us, she knew it was right also. She was well prepared for every appointment, and we had a lot of them. The 3 best reasons to go with Teri: 1. She is patient. We were slow movers into purchasing a home, and she never got overwhelmed with us. 2. She is knowledgeable. She knows the schools, the community, the parks, the events, etc. 3. She has a great personality. If you're going to be spending time with someone looking at houses, you should make sure that person is fun to be with. Or, if you're selling your home, even more of a reason to trust a realtor who is going to connect with the person(s) purchasing your home. Teri, Thank you for all you have done for and with us, we really appreciate you, and your hard work in getting us into our first home "
- Mike Lewis
" I decided to have Teresa as my Realtor as she has all of the elements that I was looking for in a Realtor. I have known Teresa for over 10 years and have always found her to be professional, trustworthy and ethical. She is well versed on what has been sold, current sales and other important misc info in my neighborhood. Her expertise in the process of selling my home is exceptional. She provided me with a step by step education in what I should expect and what is needed to do to my home to increase the sales price for my home and the timelines of the sale process. She has been unusally quick to respond to my questions and provide me with data reports I have requested. Lastly, I have watched and heard Teresa in negotiations. She was honest,skilled and professional. Great negotiation skills! "
- Debbie Ortiz
" We highly recommend Teri. She took the time to understand what we were looking for and helped us find our perfect first home. She is easy to work with, easy to get ahold of and very knowledgeable. From start to finish, we had a great experience with Teri! "
- Nicole Morrison
" Hello. I had questions and concerns regarding a probate sale. Teri was instrumental in helping me get through this. She is knowledgeable and honest. I look forward to doing business with her in the near future! "
- Beaches & Oceans
Previous
Next